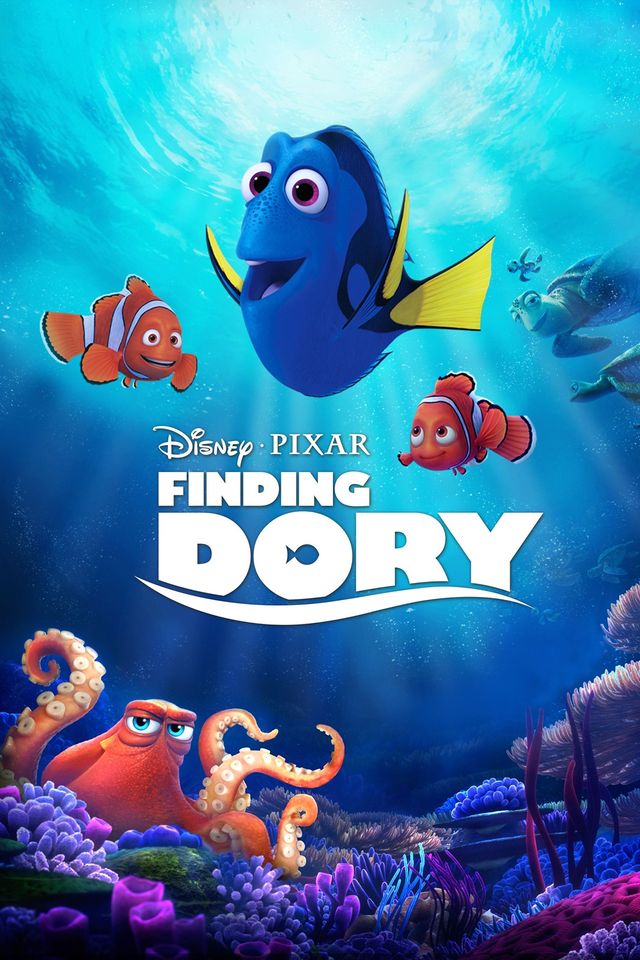 Narva Central Library American Space and the U.S. Embassy film series.
Disney animation "Finding Dory" (2016, 97 minutes).
Saturday, February 20, at 12:00 PM at Narva Central Library (Malmi 8).
The blue tang fish we have all grown to love returns along with her new "family": Nemo and Marlin. However, when a field trip brings back some old memories of Dory's real family, she sets off on a journey across the ocean to California waters. With new friends like Hank the septopus and Destiny the whale shark, Dory learns that her parents might be closer than she believes.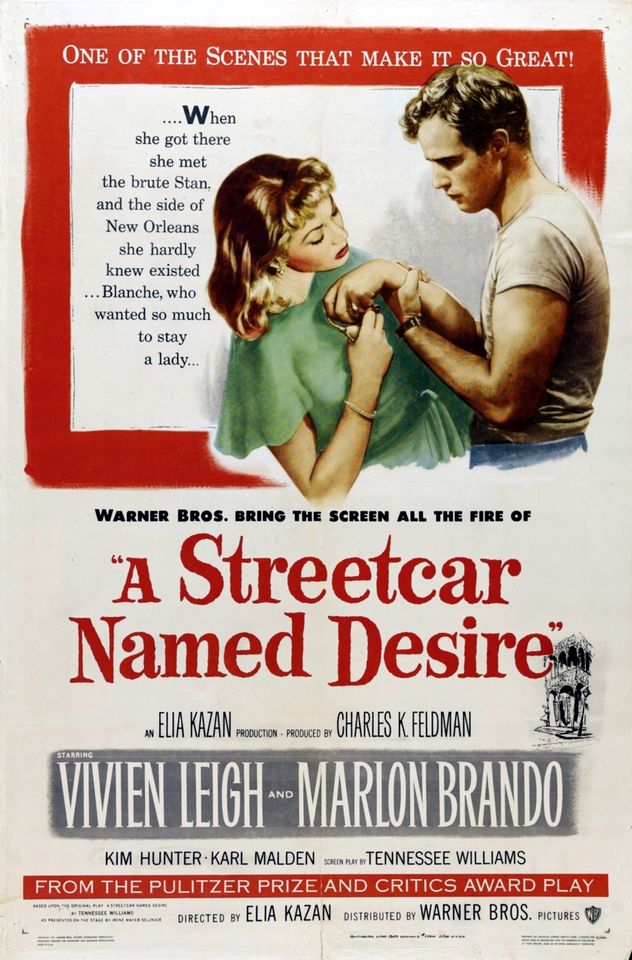 We are pleased to invite you to the screening of the film "A Streetcar Named Desire" by Elia Kazan (1951, 122 minutes) on Monday, February 8, at 5:00 PM at Narva Central Library.

Winner of the 1948 Pulitzer Prize in Drama, A Streetcar Named Desire made its way from Broadway to the big screen in 1951. Originally written by American playwright Tennessee Williams, this film adaptation by Academy and Tony Award-winning director Elia Kazan tracks the moral and mental disintegration of Southern belle Blanche DuBois after she moves into her sister's and brother-in-law's run-down flat in working class New Orleans. Dripping with atmosphere and boasting legendary performances by Marlon Brando and Vivien Leigh, two of the era's most famous Hollywood actors, A Streetcar Named Desire is one of the most celebrated Southern Gothic classics in American film.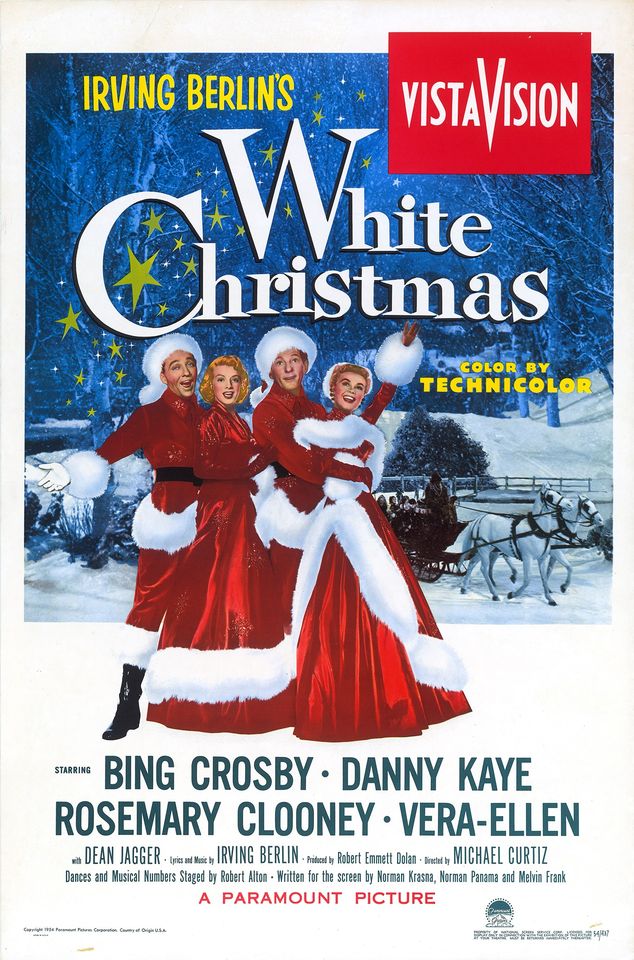 Monday, December 7, at 5:00 PM at Narva Central Library (Malmi 8).
"White Christmas" is a legendary musical movie from the Hollywood golden age; a classic Christmas movie starring Bing Crosby and featuring a well-known theme song in its soundtrack. In addition to being an excellent romantic comedy, this movie carries a significant importance in film industry history, being the first to be produced and released in VistaVision, a wide-screen process developed by Paramount that entailed using twice the surface area of standard 35mm film.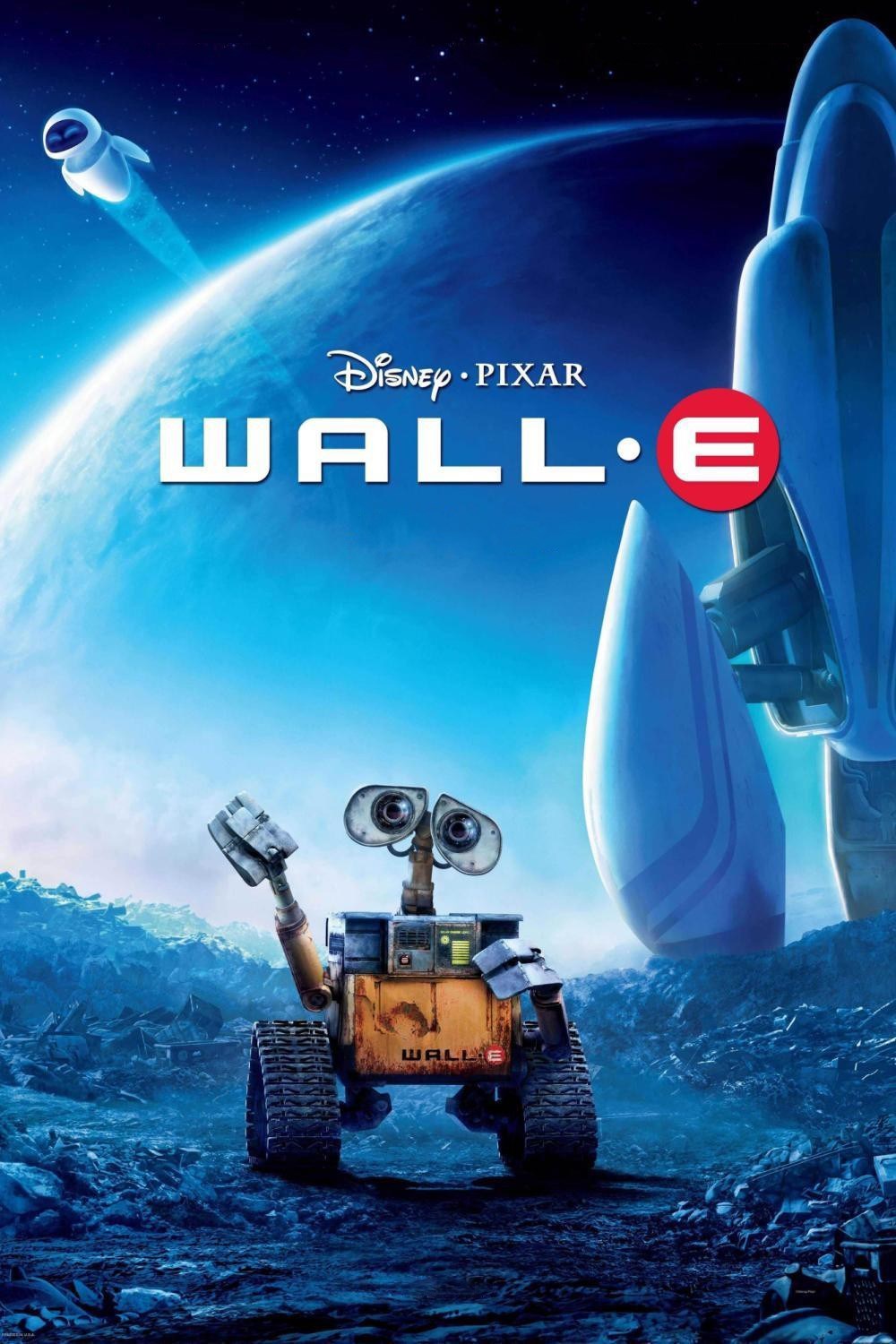 Saturday, November 21, at 12:00 PM at Narva Central Library (Malmi 8).

WALL•E, short for Waste Allocation Load Lifter Earth-class, is the last robot left on Earth. He spends his days tidying up the planet, one piece of garbage at a time. But during 700 years, WALL•E has developed a personality, and he's more than a little lonely. Then he spots EVE, a sleek and shapely probe sent back to Earth on a scanning mission. Smitten WALL•E embarks on his greatest adventure yet when he follows EVE across the galaxy.