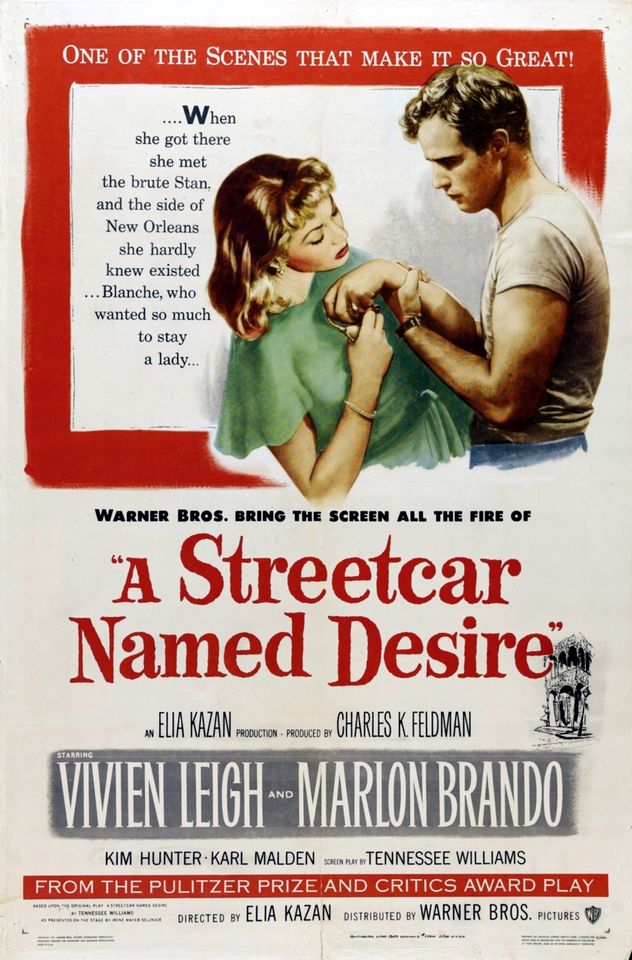 We are pleased to invite you to the screening of the film "A Streetcar Named Desire" by Elia Kazan (1951, 122 minutes) on Monday, February 8, at 5:00 PM at Narva Central Library.

Winner of the 1948 Pulitzer Prize in Drama, A Streetcar Named Desire made its way from Broadway to the big screen in 1951. Originally written by American playwright Tennessee Williams, this film adaptation by Academy and Tony Award-winning director Elia Kazan tracks the moral and mental disintegration of Southern belle Blanche DuBois after she moves into her sister's and brother-in-law's run-down flat in working class New Orleans. Dripping with atmosphere and boasting legendary performances by Marlon Brando and Vivien Leigh, two of the era's most famous Hollywood actors, A Streetcar Named Desire is one of the most celebrated Southern Gothic classics in American film.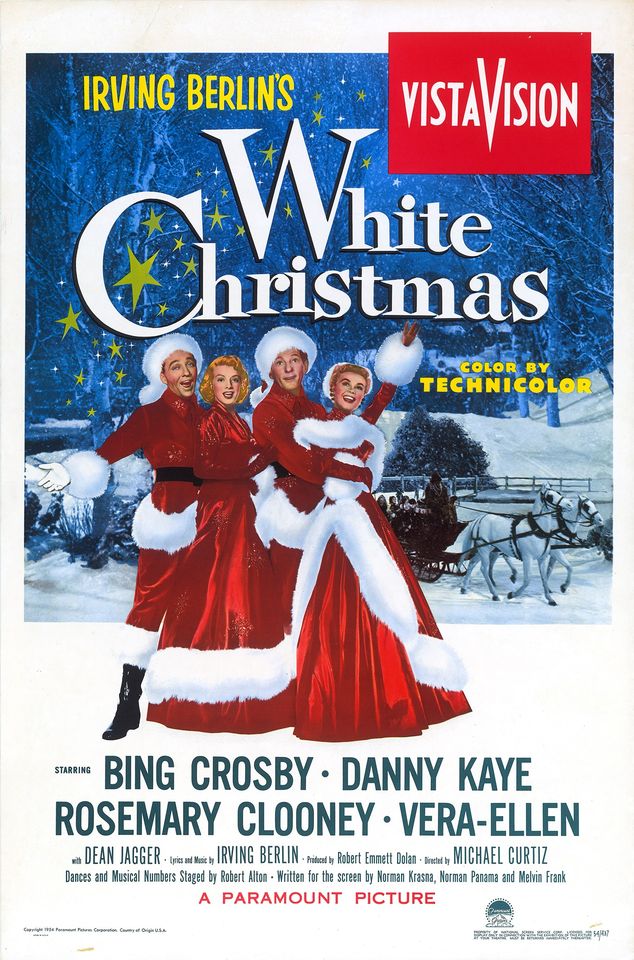 Monday, December 7, at 5:00 PM at Narva Central Library (Malmi 8).
"White Christmas" is a legendary musical movie from the Hollywood golden age; a classic Christmas movie starring Bing Crosby and featuring a well-known theme song in its soundtrack. In addition to being an excellent romantic comedy, this movie carries a significant importance in film industry history, being the first to be produced and released in VistaVision, a wide-screen process developed by Paramount that entailed using twice the surface area of standard 35mm film.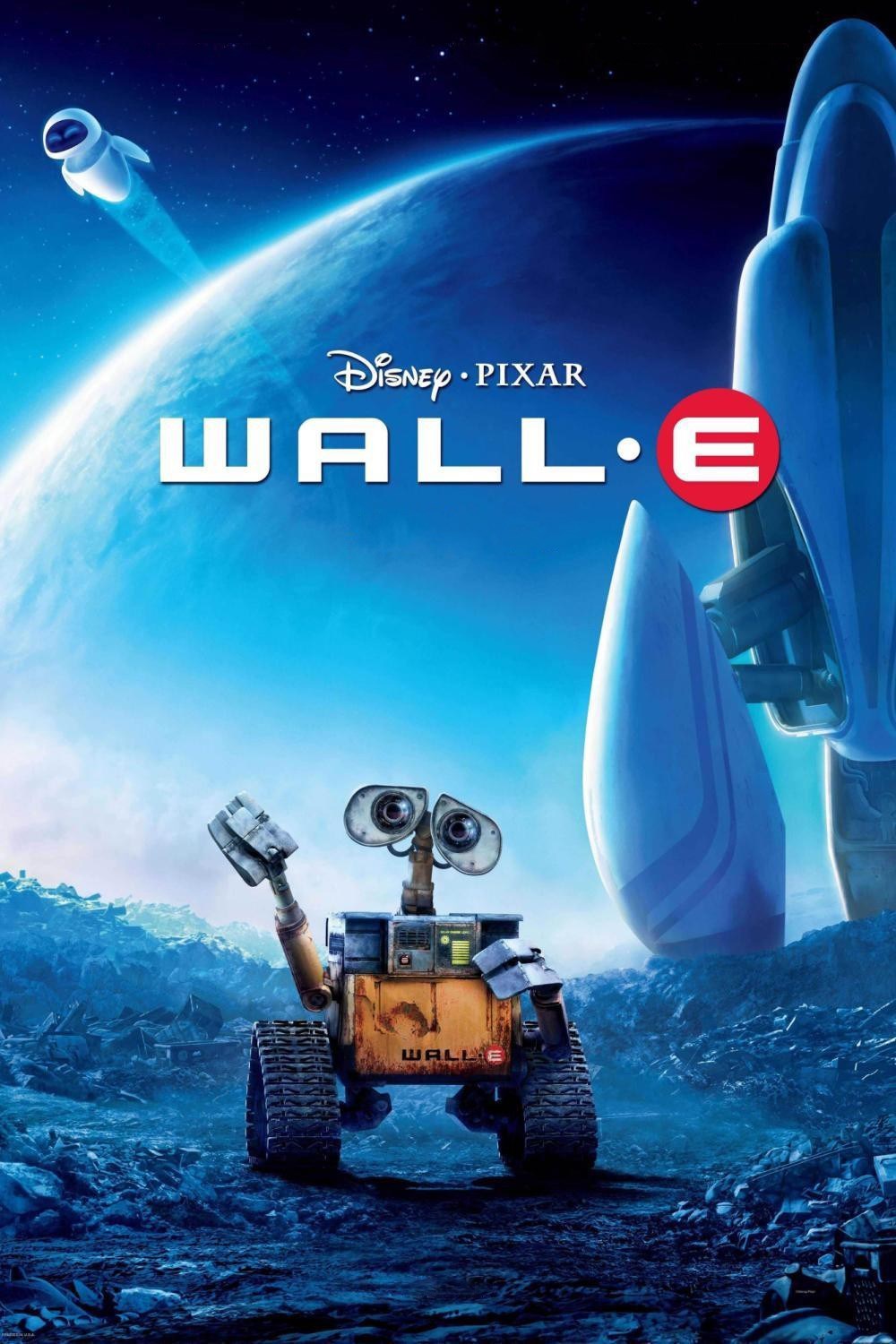 Saturday, November 21, at 12:00 PM at Narva Central Library (Malmi 8).

WALL•E, short for Waste Allocation Load Lifter Earth-class, is the last robot left on Earth. He spends his days tidying up the planet, one piece of garbage at a time. But during 700 years, WALL•E has developed a personality, and he's more than a little lonely. Then he spots EVE, a sleek and shapely probe sent back to Earth on a scanning mission. Smitten WALL•E embarks on his greatest adventure yet when he follows EVE across the galaxy.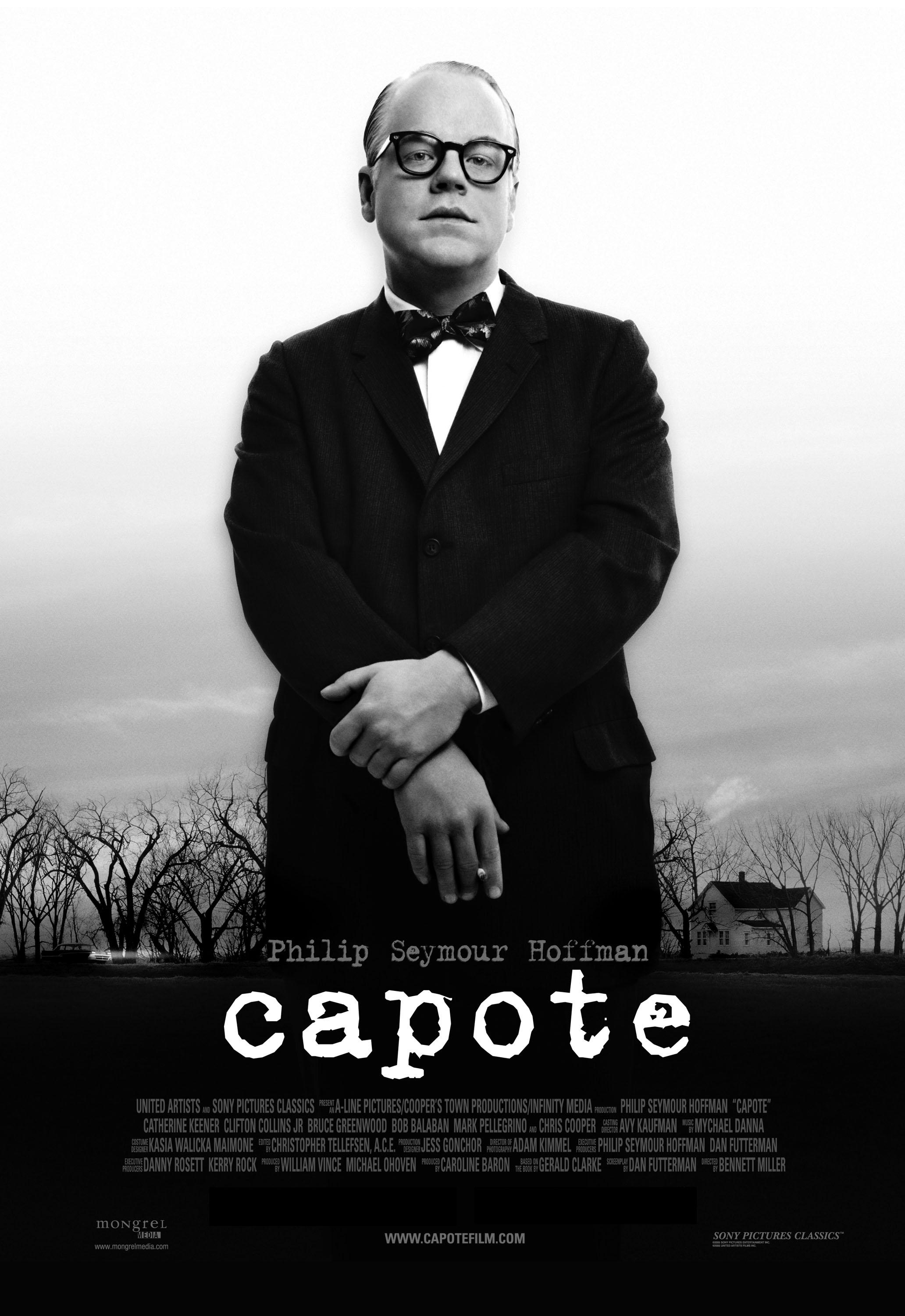 Monday, November 2, at 5:00 PM at Narva Central Library (Malmi 8).

"Capote" is a biographical film about American writer Truman Capote, following the events during the writing of his non-fiction book "In Cold Blood." Philip Seymour Hoffman won several awards, including the Academy Award for Best Actor, for his critically acclaimed portrayal of the title role.